"Your body will be your home forever. You have to take care of it"
SEGRETA® is a complete range of graduated compression tights, stockings, hold-ups and knee-highs created by IBICI to give lightness and beauty to your legs.
SEGRETA® presents a wide range of models and colours in the different lines in order to satisfy any need, emphasizing with class the femininity of every woman.
SEGRETA® collection present also another special segment, the "BUSINESS & TRAVEL SOCKS" line.
SEGRETA® Collection Lines
SPECIAL MODELS
The products of the SEGRETA® MODELLI SPECIALI line offer a pleasantful sensation of graduated compression hosiery, but have in addition the shades of the most actual fashion products
Line well- known for the compression efficacy of its products, divided by deniers and compression levels.
Wear the comfort of a graduated compression item, with fashion details such as all-sheer or bikini panties.
Soft and comfortable, they are dedicated to younger consumers who are sensible to the proper wellbeing. Energizing with invisible flat seams.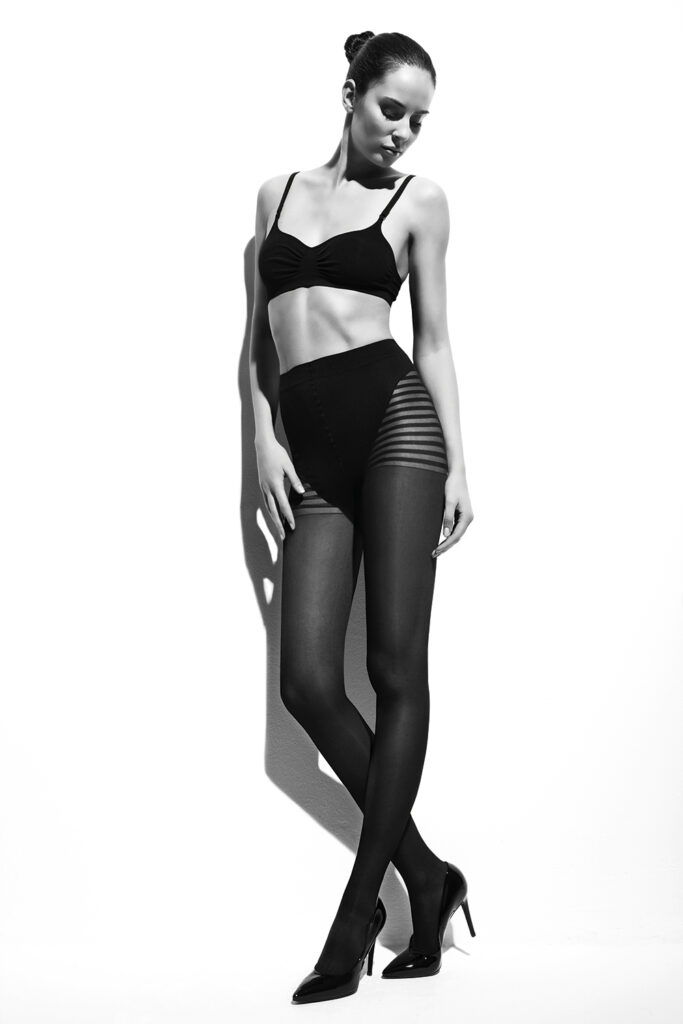 Silhouette line items are made with an exclusive yarn – Meryl Derm®, composed by nanospheres of hyaluronic acid to stimulate the natural hydration of the skin.