Quality and certifications
OEKO-TEX® Certification.
All dyeing processes are certified STANDARD 100 by OEKO-TEX®, a control and certification system for textile products which guarantees the use of substances which are not harmful for its workers and consumers.
Compliance with human – ecological requirements is a mandatory and fundamental duty according to the corporate ethics.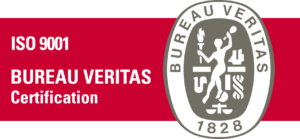 ISO 9001:2015 – ISO 9001 is an important certification, highly recognized worldwide. Eligibility for this certification attests to the fulfillment of certain requirements of a quality management system. The supply for Omero's production is guaranteed through the implementation of effective and constantly improving systems, ensuring compliance with contractual requirements and applicable laws, thereby increasing customer satisfaction.
ISO 13485 – 2016 The international law deals with the medical devices section. In particular, it is addressed to the companies involved in the development and production of medical devices, as well as in the supply of the related services. The main aim is to specify the requirements for the quality management system of these companies. The 2016 version has improved and completed the previous version, clearing and specifying in a deep way the needed requirements, taking into consideration also the international laws. ISO 13485:2016 aims to help the global harmony of the requirements imposed by the laws about the medical devices.
CE Medical device The CE medical device mark is a mandatory procedure for all the products governed by the related Community directive. It has to be carried out by the European manufacturer or a delegate with European origins as well. This person,  by means of the declaration of conformity, certifies that his product respects  health and safety requirements of the relevant directives.
Specific treatment that increases the feeling of well-being. The product treated with Sanitized® gives to the product a long-lasting freshness touch. Dermatologically tested.
All P.L.U.S. products are 100% MADE IN ITALY, a symbol of the highest quality in terms of raw materials, workmanship, know-how and design.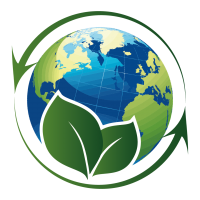 Thanks to its many years of experience, the company  is able to offer a great customer support in order to match in the best way  its needs and those of its consumers. Thanks to the continuous research, the company is always updated on delicate and important issues such as the production of planet respectful items.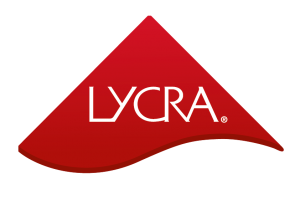 The PLUS company often employs the LYCRA fiber use and its countless cutting-edge technologies for of its own brands production items. The prestige, quality and innovation of this fiber guarantee undoubtedly higher quality products.
"Quality is meeting and exceeding the customer's needs
and expectations and then continuing to improve."
WILLIAM EDWARDS DEMING