The whole production process is MADE IN ITALY. The production begins with a specific choice of high quality yarns, whose range is very wide: standard, special or eco-sustainable. The second step concerns the knitting on special textile machines with different cylinders and needles that allow to make socks & tights with different deniers.
The third step takes place in the dyeing where the items are dyed in the desired shades using harmless health substances (All dyeing processes are OEKO-TEX® certified). The last step is the accurate manual packaging within personalized packs or boxes.
In order to support the current emergency against Covid-19, The company has reconverted its production, realizing face masks made by a special bacteriostatic yarn. A product guaranteed by the Made in Italy quality with comfort and hygiene specific characteristics.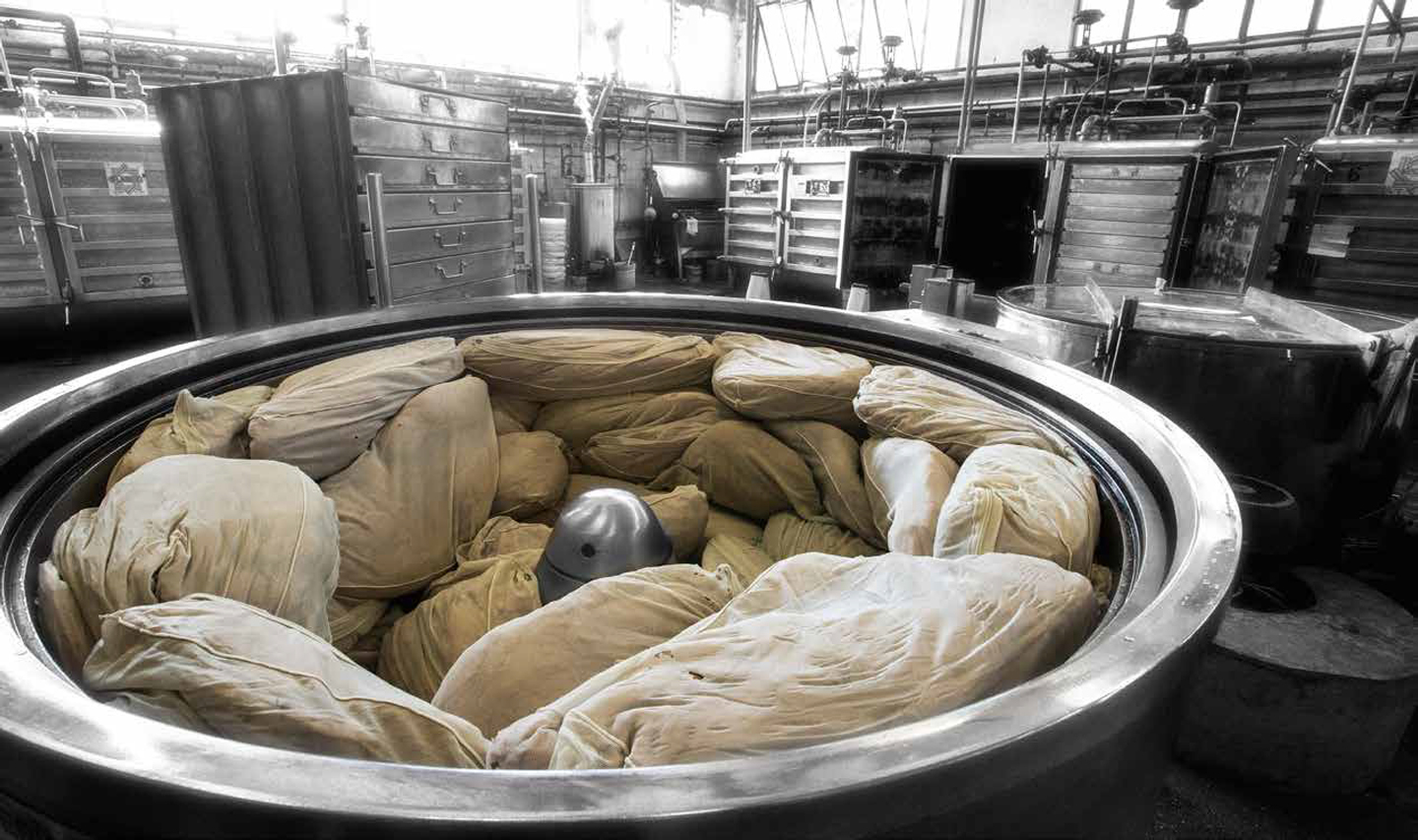 The best dyeing solution is evaluated taking in consideration deniers and composition of the produced items. This step can take place through innovative rotary and circular machines or through a static dyeing process within special cabinets.
The substances used for dyeing are harmless health (OEKO-TEX® certification).
This step is fundamental to maintain unchanged the quality product. Therefore most of the items produced by P.L.U.S. are packed manually. Furthermore, the company offers to its customers the support of its internal Marketing-graphic department. It gives its support in terms of study, design and printing of the packs, as well as the creation of shooting, catalogues and advertising materials.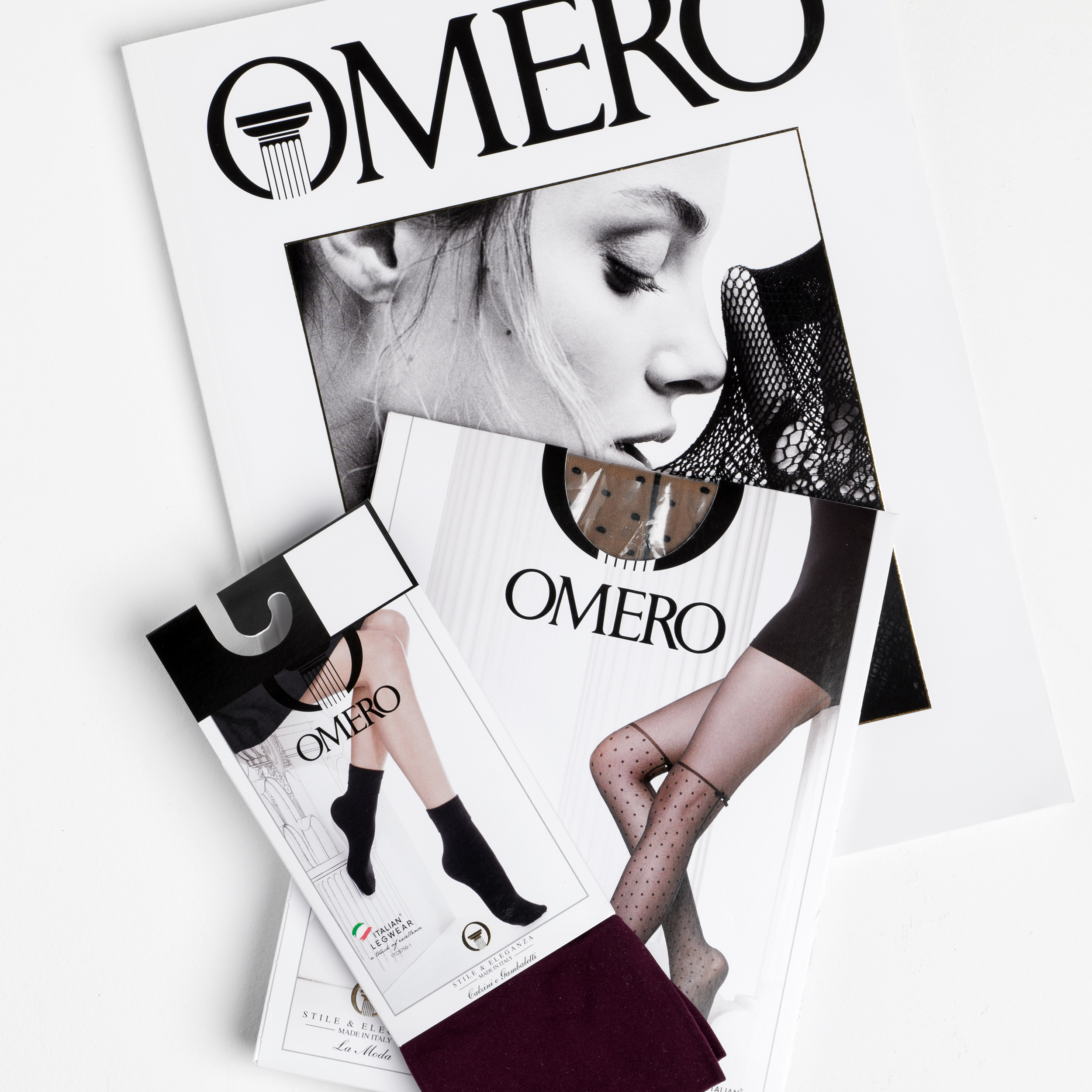 P.L.U.S. has a highly automated warehouse, with a computerized picking system managed by barcodes. Packages closing, weighing and labelling are carried out automatically by a special machine. The entire transport organization is managed by the logistics office which looks for the most convenient and fastest solution to bring the goods to their destination safely every day.