MAKE YOUR DREAMS COME TRUE
Personalized products to realize every desire
Founded in 2001, P.L.U.S. Srl (Private Label Universal Service) is specialised in the production of women sheer stockings, hosiery
and seamless underwear.
The company is situated in Northern Italy, in the city of Castel Goffredo (Mantua), known as the 'city of hosiery' due to its
position of world leader manufacturer and exporter of fine hosiery.
P.L.U.S. core business is the private label production of hosiery and underwear. However, it owns also two historical hosiery
brands. OMERO, fashion brand of women hosiery and IBICI SEGRETA, technical brand of hosiery with graduated compression.
P.L.U.S. most important strength is certainly the fact of being able to produce a totally Made in Italy item. All the steps needed for the items creation are developed nationally.
All the different production process stages, the study of design according to Italian taste, dyeing, quality control and packaging are 100% Made in Italy.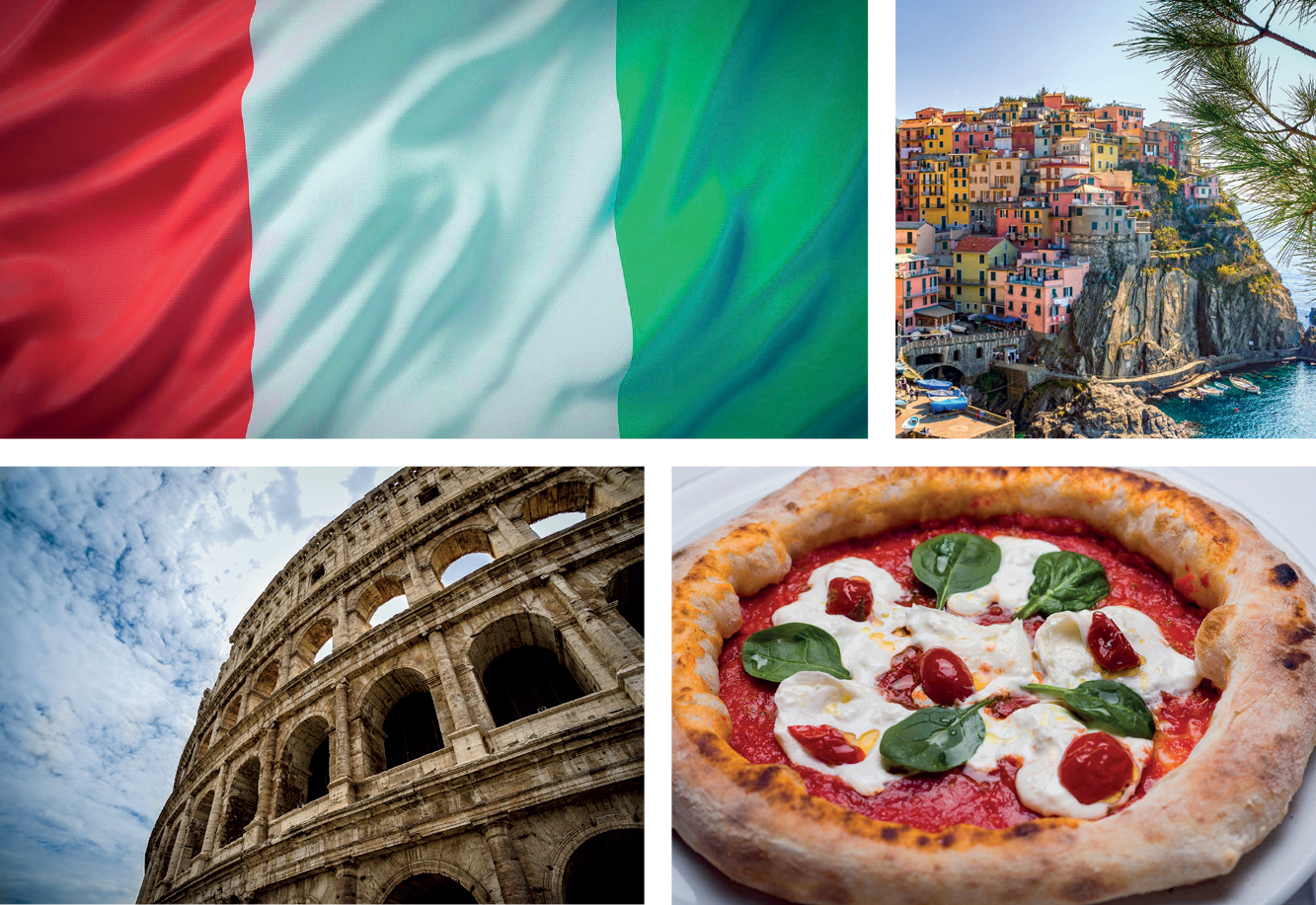 Red Point, the brand belonging to the Spanish group Guasch, is distributed in Italy by our company P.L.U.S.
Every year the collections confirm the brand values, capable of offer bikinis and one-pieces also with differentiated cups and generous sizes.
P.L.U.S Srl has 120 knitting machines Lonati and Matec and is able to produce all kind of hosiery from 6 to 300 deniers.Classics and patterns as well as hosiery with graduated compression, approved as medical devices.
Our P.L.U.S. company owner of the Omero, Ibici and Segreta brands welcomes the Spanish brand Guasch, becoming its official distributor for Italy.
Founded in 1859, the Guasch group currently distributes its products in 50 countries around the world, using a network of 60 distributors. Quality and elegance are the key points of its  sleepwear collections, for which the company uses prestigious materials and fabrics.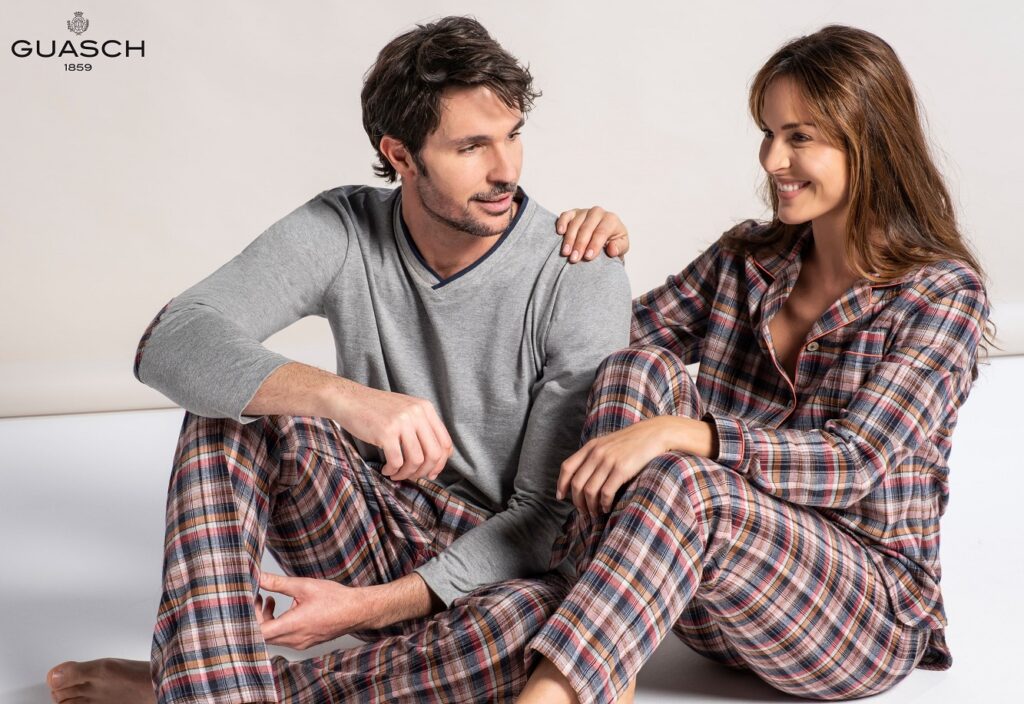 P.L.U.S. offers its Private Label service for the production of hosiery and underwear. It works with its customers not as a simple supplier but as a real partner. This is possible thanks to the proposal of a complete service.
It begins listening to the customers needs, keeps on developing personalised solutions accorded to the customers' needs and ends creating customized samples. You will have all the elements to create your ideal item with attention to the minimum detail.
P.L.U.S. is an attentive and sensitive company towards issues such as eco-sustainability and respect of the planet. The Green project was born from the desire to offer its contribution to this global commitment.